our name, canton and hall, comes from a point on the map. like you, we love where we come from. tired of the wanderlust and aspirational fashion saturating the market, we launched canton and hall to celebrate the bustling cityscape and adventure we often take for granted--the journeys we encounter in our own backyard.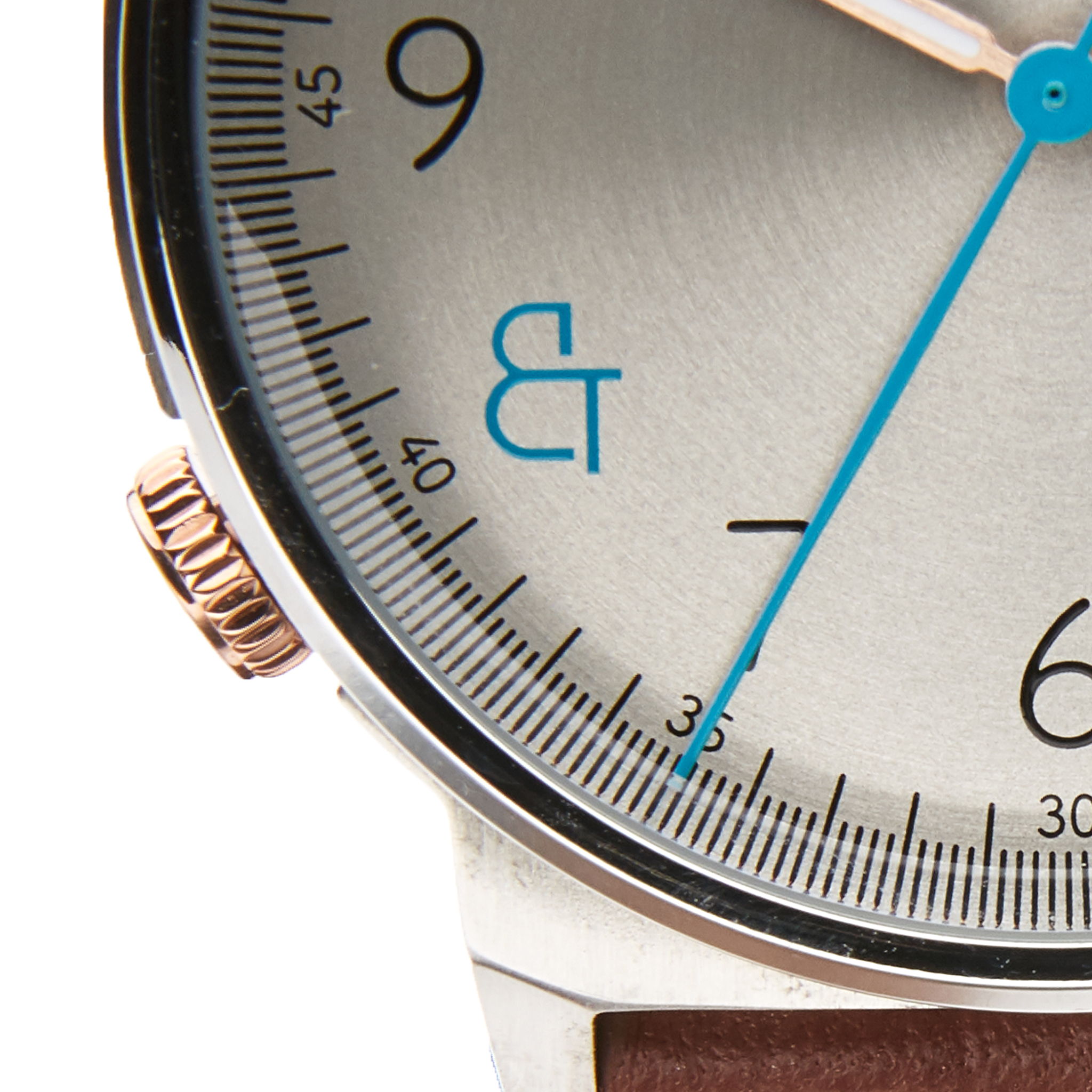 like our brand, the design of canton and hall watches is inspired by the intersections of cultures and ideas at work around us everyday.  our brand symbol is an ampersand modeled after the crazy winding streets of our home in downtown dallas, texas and combined with the "8" on our dial to create a unique focus. We're inspired by the do-ers, those always on the move, the urban adventurers, and the thrill seekers. we believe in minimalist style that isn't cumbersome, but we don't think it has to be boring. like you, and your life, canton and hall is unique.
whether taking off on that next big trip or exploring hidden gems locally, you're the inspiration for our first collection. the daytripper. we made these watches for you and we think you should be able to have them without rearranging your bank account. 
we hope you come along for the ride as we explore new ways of celebrating living in the moment.